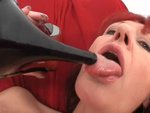 A special highlight for all High-heel lovers...Maria takes of her shoes and begins to lick at the heel lustfully...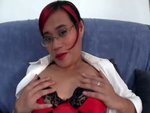 Horny asian MILF clothed in a SEXY buisness-suit sits onto the couch and awaits her lover...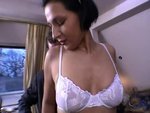 Look at this horny hospital nurse! Under her hospital-suit she wears hot white lingerie and hold ups...Woow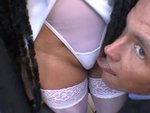 Hey, what's that? A horny hospital nurse on the way back home...I hope she wants to fu** with me...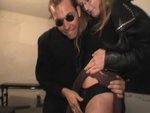 The MILF is extremely horny- like nymphomania-and she invites young lovers to her home...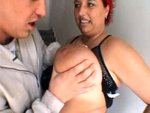 Redhaired MILF Natalie looks up sexual adventures in her neighbourhood...