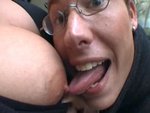 During the break MILF Biggi gets horny. She goes down the street to find a potent lover to fu**with...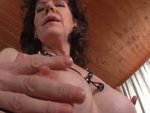 Hanna is an elderly lady with charme...She is horny like everytime, undresses herself and begins to fondle her body...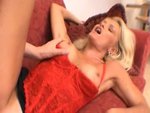 Her husband is on business trip - The horny MILF have to look after another guy to have XXX with...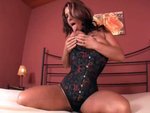 Susanne loves her own body! She licks her cute nipples herself and gets into a lustful mood...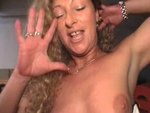 Hole in one! The horny MILF gets it onto the billiard table...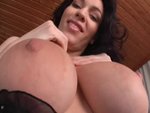 Martina takes of her hot lingerie! Be aware of their big boobs...