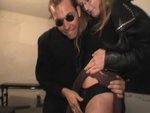 The MILF is extremely horny- like nymphomania-and she invites young lovers to her home...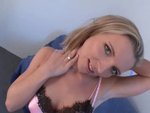 A very special striptease of a horny MILF! Big boobs and a well proportionated butt in SEXY movements...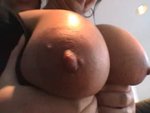 Biggi drags her lover inside the office and offers him her big boobs...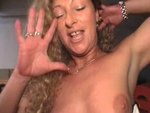 Hole in one! The horny MILF gets it onto the billiard table...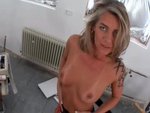 Black nylons on hot legs. This is the MILF I've dreamed of...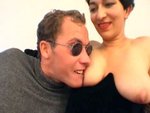 Wild in the look! Wild in the bed? Is she a feline predator or not...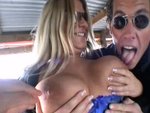 Hot MILF at the parking site. She takes out her huge tits and shakes them without any shame...